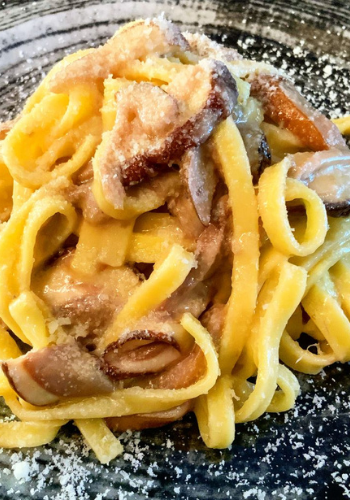 Welcome
Since 1922, quality cuisine in the heart of Rome
In Via delle Carrozze – just a few steps from Via dei Condotti and Piazza di Spagna – our restaurant has been synonymous with quality for almost a century. Our kitchen creates unique dishes every day, the result of a careful selection of ingredients and a very precise desire: to offer Toto's customers an inimitable gastronomic experience. Let yourself be conquered by our menu and the genuine flavors of our cuisine: you will hardly live such an amazing gastronomic experience in the center of Rome!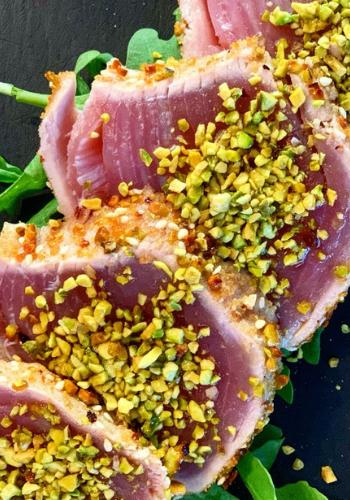 Attention & Care in the selection of raw materials
FREE ACCESS TO THE ZTL EVERY DAY FROM 19.00
All ingredients are carefully selected by our Chef.
Enjoy an extraordinary dining experience.
Starters
Home-made Eggplant Parmigiana

Burratina e Prosciutto

Roman Pinsa

Lasagna 

Mussels and clams Sautè 

Italian bruschetta 

Red tuna tartare 

Beef tartare 

Vegetable Fried
First courses
Cacio e Pepi

Amatriciana BIO

Pesto "saporito"

Ragù del macellaio e scaglie di grana

Home-made Fettucina

Risotto al sapore di mare

Tonnarello with Real Clams and Bottarga

Home-made Gnocchi
Second dishes
Saltimbocca di Vitella alla Romana

Tagliata di Manzo Nazionale al Rosmarino

Cotoletta "Ricca"

Fried Seafood

Red Tuna Tataki

Strips of Beef

"Trasteverina" Cod Fish
Sweets
Cheesecake alla Romana

Panna Cotta come Tu vuoi

"Armonia al Pistacchio"

Tortino al Cioccolato con Panna al Cacao


Vin Santo con Tozzetti

Sorbetto al Mojito

The menu is enriched daily with the specialties of our Chef.
Our Wine List is wide and refined
Lunch... Dinner.. & Happy Hours
TOTO 1922
The Staff
We select our staff with extreme care in order to guarantee an efficient and professional service.
To book a table at our restaurant you can contact us using chat di WhatsApp by calling 06/6785558.
Alternatively, you can fill out the form below.
Sign up to stay up to date on our offers, menus and events!